Exploring the Broads by foot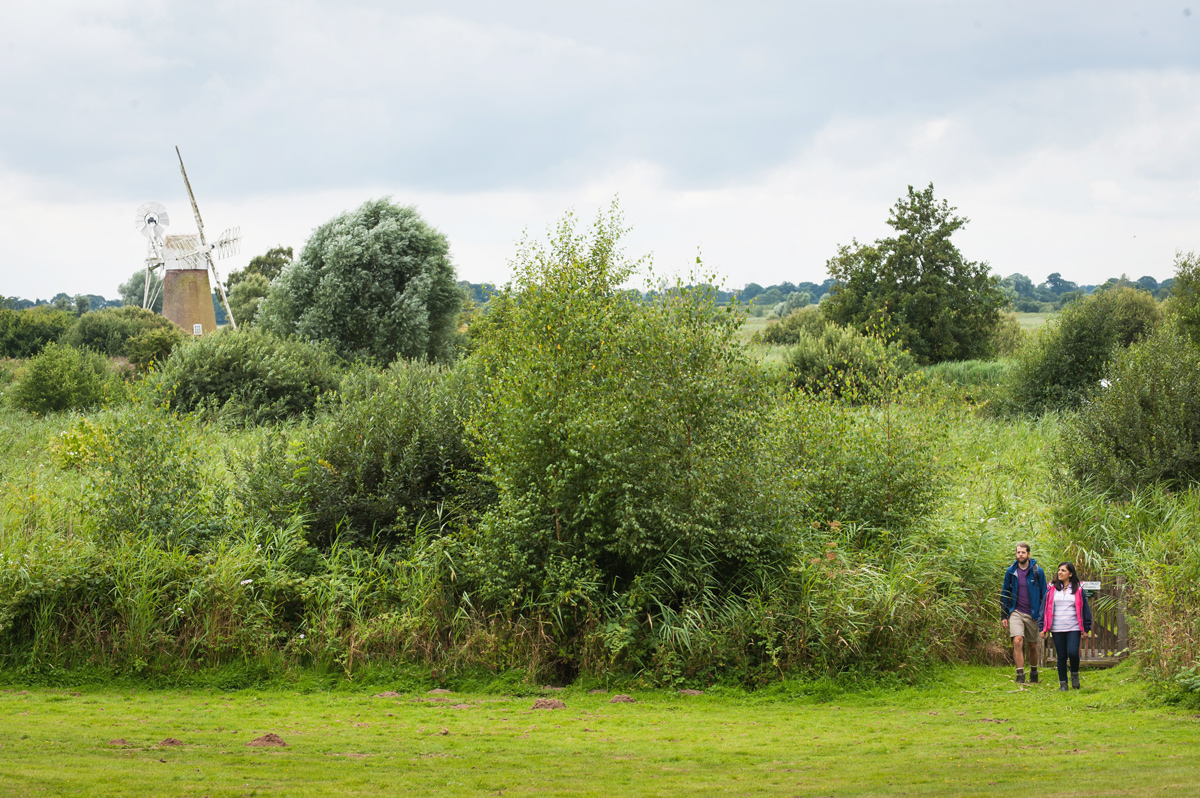 Whether you're in the area on holiday or you've got a few hours with the dog, there's every excuse to pull on your outdoor gear and get into the open. Hardy walkers will enjoy the long distance trails for day-long hiking. For those seeking temporary escape, there are shorter rambles, and even circular routes to make sure you end up back at the car or boat.
If the nostalgia of sandwiches and a flask bring a smile to your face, there are plenty of places to sit and unpack your lunch while you take a break but, if not, warm pubs and pretty tea shops make perfect stop-off points for a little refreshment.
Whether you have a day planned, an afternoon to while away or just an hour to spare there's a waymarked route for you. If you'd like to know more about where to walk, park or moor and what you're likely to see, click here for local information and useful maps.
Downloadable walking routes
If you'd like to discover new routes and follow them on your smartphone, we have uploaded loads of Broads walks onto a variety of different walking apps. Simply hit the links below to be taken to our routes, or you can find user-created routes on the apps themselves too.
You'll need to download your chosen app on the Apple or Google Play stores before you get exploring. It's also worth making a few key notes around the route to help you navigate in case you lose or drop your phone!
Browse Broads walking routes on:
Browse specific collections:
Remember to let us know if we've missed your favourite route!
Printable maps
If you prefer to have a downloadable PDF of your chosen walking route we have a selection available in our walking and cycling listings:
You'll find lots more walks in our walking and cycling listings.
Be prepared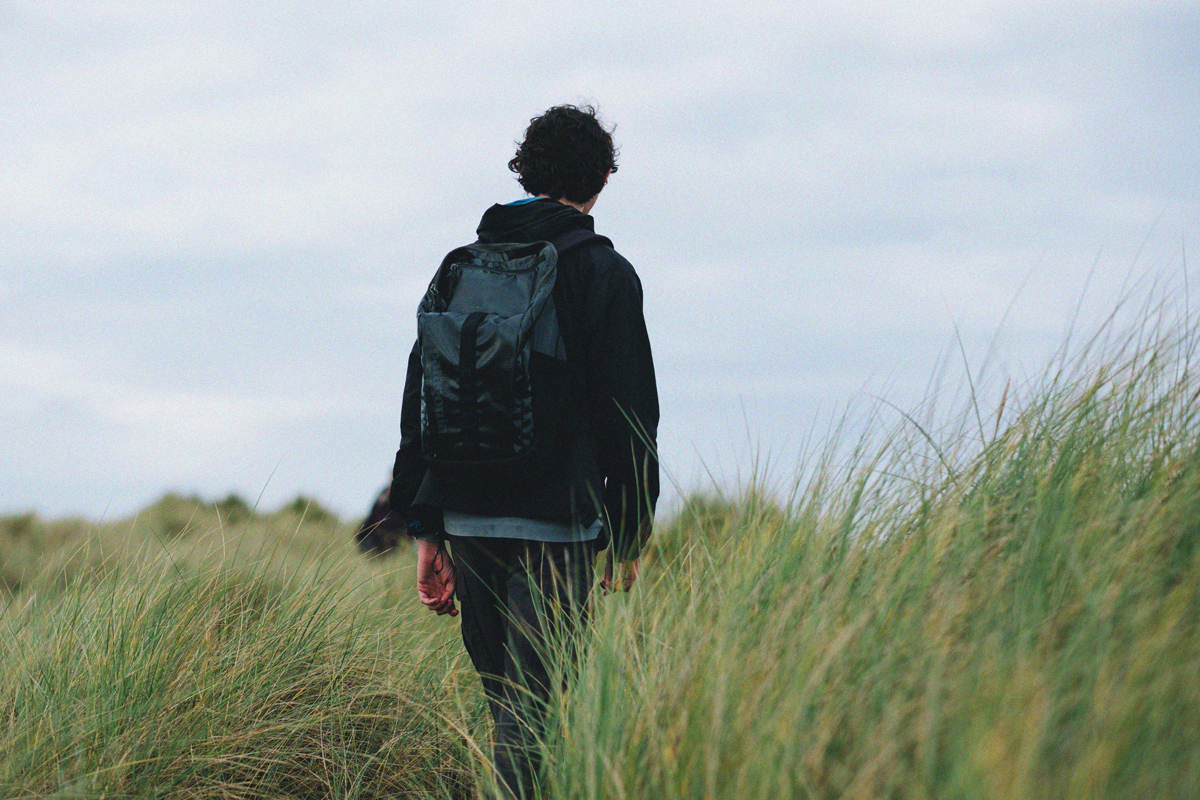 A relatively mild climate and easy-going conditions are part of the joy of coming to the Broads. Without high peaks to climb or tough, rocky trails to follow, it's perfect for families and those looking for a gentle ramble without the fuss. That said, there are a few things you may want to consider before you leave the car and set out to enjoy your day.
Good footwear is essential. It depends on where you're walking and what time of year it is, but there are times when there's nothing like a pair of well-fitting walking boots for supporting your ankles and protecting your feet – particularly if the ground is uneven or marshy.
Many experienced walkers carry a daypack. Even during the summer months, you never know when the weather may take an unexpected turn, so a waterproof is essential. Then there's a first aid kit, maps, water and snacks. Some enthusiasts pack a whistle and a basic survival kit too if they're likely to be in remote areas or walking long distances.
Don't forget suncream. A cool breeze or cloudy conditions can take the heat out of the sun's rays on a summer's day, but you'll notice the burn later in the evening when the damage is already done. A child's skin is even more sensitive, so make sure you pack the right factor protection for them too, or better still, cover them up or take them on a shady woodland adventure when the sun in strong.
Finally, dress for the weather. We've mentioned carrying a waterproof and wearing the right shoes but don't forget that the sheltered area of the carpark may give way to blustery conditions when you're out in the open. Seals and waterbirds are well equipped to deal with the environment, make sure you are too.
Finding what you need
Kitting up is part of the fun and you'll find plenty of outdoor shops selling parkas, rucksacks and good, cushioning socks. Talk to the staff, have a browse and then hit the great outdoors, confident in the knowledge that you have all you need for whatever it throws at you.