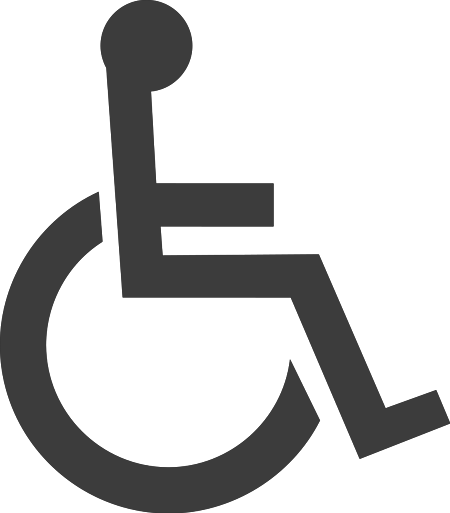 Well-managed public access is vital to ensuring the Broads remains a spectacular place for escape, recreation and enjoyment
Organisations and businesses are working to help as many people as possible experience the special magic of the Broads, with wheelchair accessible boats available, visitor attractions with facilities to help people with visual or hearing impairments and boardwalks suitable for wheelchair users.
For more details please watch the Accessible Days Out video below and scroll down to read our (non-exhaustive!) list of accessible destinations.
You can also contact the Broads Information Centres at Hoveton, How Hill and Ranworth. All are wheelchair accessible (although access is limited at How Hill) and all have an induction loop.
Norfolk Trails have also produced a series of booklets on 'access tested walks' that you can download on their access tested trails page.
You can read more about accessible visits to the Broads in our Broadcaster visitor magazine. If you have a visual impairment and would like to receive a large print version of Broadcaster please contact us, or you'll find an online version and a large print version on our downloads page.
Accessible things to do
Below are some ideas for accessible things to do during your visit to the Broads.
Northern Broads
Southern Broads
Accessible places to eat and drink
In addition to food and drink available at the places above, below are some places to eat which are wheelchair accessible (we suggest you call in advance of your visit to check any specific requirements you might have):
Accessible places to stay
Below are some ideas for accessible places to stay during your visit: