Inspired by local landscapes and history
The Broads' stunning landscape has also long inspired local artists and craftspeople – a living tradition which is still going strong today.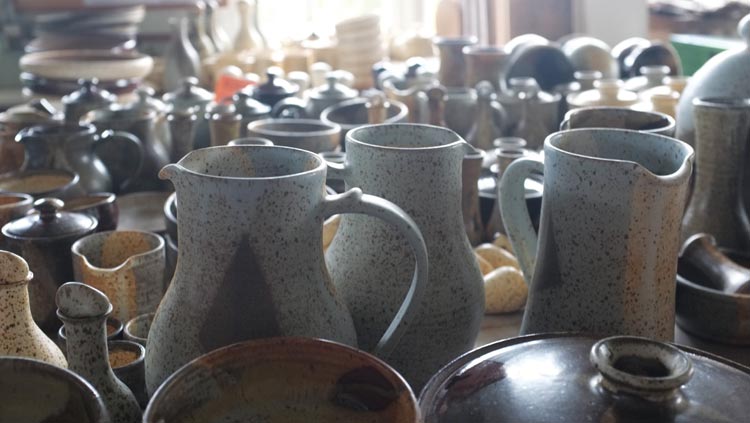 As part of the annual Norfolk and Norwich Open Studios local artists and craftspeople welcome the public into their studios free of charge. It's a great opportunity to find out more about the wood, glass, silver and gold, ceramic, and textile products they produce – and maybe find the perfect souvenir of your visit. Furthermore, the nationally renowned Norfolk and Norwich Festival includes some great local artists and unmissable craft events and is well worth the visit.
Local art trails that run all year round offer a chance to explore the art and culture, while also pointing you in the direction of the many exciting things to see and do along the route.
There's some great places to visit all year round for a spot of crafts, such as Oby Pottery, Sutton Pottery, Capital Culture Gallery in Coltishall, and loads more.
Furthermore, in the early 19th century, the Norwich School of Artists was formed. These artists were greatly influenced by landscape painters such as Turner and Constable. You can see their works at the museums in Norwich and Great Yarmouth and see the Broads landscapes which inspired them. The work of early photographers also did much to promote the Broads and encourage its first holiday-makers. Look out too for the 20th-century landscape paintings of Edward Seago.