Information on press trips and help for journalists, broadcast media and photographers wishing to feature the Broads National Park as a travel destination.
Visit the Broads welcomes enquiries from all journalists including news, travel and trade. We can help arrange media visits, propose itineraries for press trips provide editorial content, contacts and images.
Media Assistance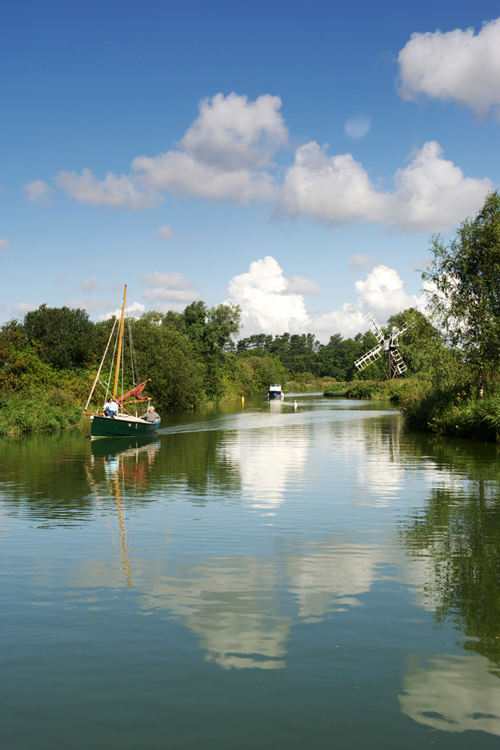 Any media visiting the Broads are encouraged to contact us in advance of their visit. We are happy to suggest story ideas, assist with obtaining filming rights or provide other media resource that will help you profile the Broads National Park as a tourism destination.
Press Trips
Visit the Broads regularly arranges press trips for groups and individuals in conjunction with our member businesses. Trips can be tailored depending on the media request.
Please note that a confirmed assignment is required to participate in a press trip with our member businesses.
Press Room
Looking for inspiration for your next article? Read our blog or view the Broads Authority's latest press releases.
Images
You are welcome to use any images from our photo gallery to illustrate offline or online stories or social media posts. Please get in contact with us for access.
Brand Guidelines
You may also want to see our guidelines on the Broads National Park brand.
Contact Us
If you would like any media assistance or to arrange a press trip please contact us.
If you would like more information on the work of the Broads Authority within the National Park please contact Rob Leigh, Head of Communications at the Broads Authority.