The UK's waterland National Park
As one of the UK's 15 National Parks, the Broads' beautiful landscape, diverse wildlife and important cultural heritage are all protected – making sure they can be enjoyed for many years to come.
National Parks are designated for their unique landscape, wildlife and culture. Each park has its own special characteristics and the Broads is no exception.
The Broads National Park is made up of over 60 open areas of water known as Broads and seven rivers, the Ant, Bure, Chet, Thurne, Waveney, Wensum and Yare.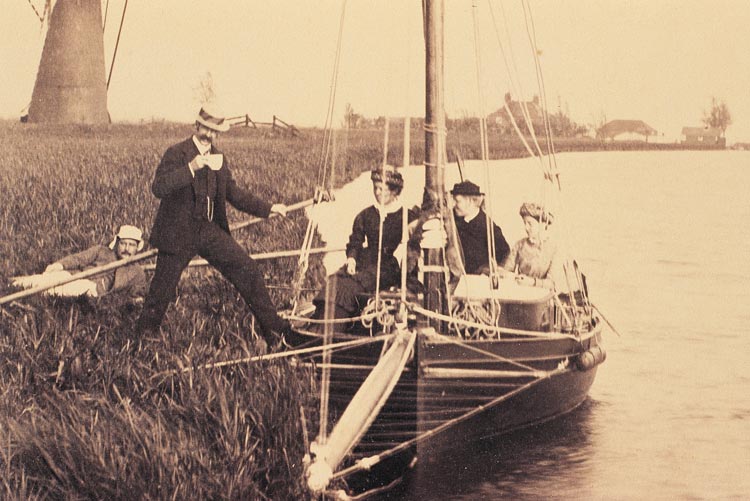 A rich and unique past
The Broads is an area rich in history. The landscape was originally dug out in medieval times to provide peat for fuel. In the 14th century, these peat diggings flooded, linking up with the rivers and creating the beautiful waterways we see today.
By the 19th century, the rich boating heritage of these waterways made them an obvious destination for those who enjoyed the increasingly popular pastime of pleasure boating. Today, the Broads is Britain's third largest inland navigation area and the beauty and tranquillity of its lakes and landscapes attracts around eight million visitors every year.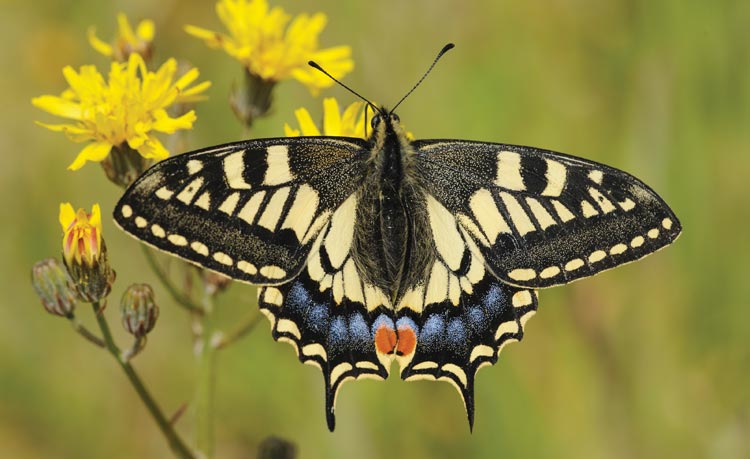 Today, the Broads is also home to a huge variety of the rarest wildlife - greater than any other national park in Britain - and has become a 'must-see' for nature lovers.
Our stunning landscape is home to more than a quarter of the rarest species in the country, including several that are unique to the area. Britain's largest butterfly, The Swallowtail, and the Norfolk hawker dragonfly are found only here.
With 25 percent of the park receiving international designation for its biodiversity, nine national nature reserves and 28 sites of specific scientific interest, conservation of the Broads is incredibly important to the biodiversity of the UK. In fact it is Britain's largest protected wetland. Browse the wildlife pages on our website to learn more.
Protecting our landscape and heritage
Each national park has an authority responsible for conserving the distinct qualities of their area so they can be enjoyed by future generations. They are also responsible for conserving culture and heritage – with farms, villages, towns and cities falling under their protection.
The Broads Authority is responsible for conserving what make the Broads unique, protecting navigation interests and promoting people's enjoyment and understanding of its special qualities.
But it's about far more than protecting our past. The Broads is also home to a thriving community of people living and working in the area – not to mention the eight million visitors who join us every year. We make sure everyone can continue to navigate its many beautiful waterways.