Explore the Broads by horseback
The Broads National Park offers equestrians a unique and unforgettable experience within one of the UK's most ecologically diverse landscapes. Horse riding is also an excellent way to keep yourself fit and enjoy the great outdoors.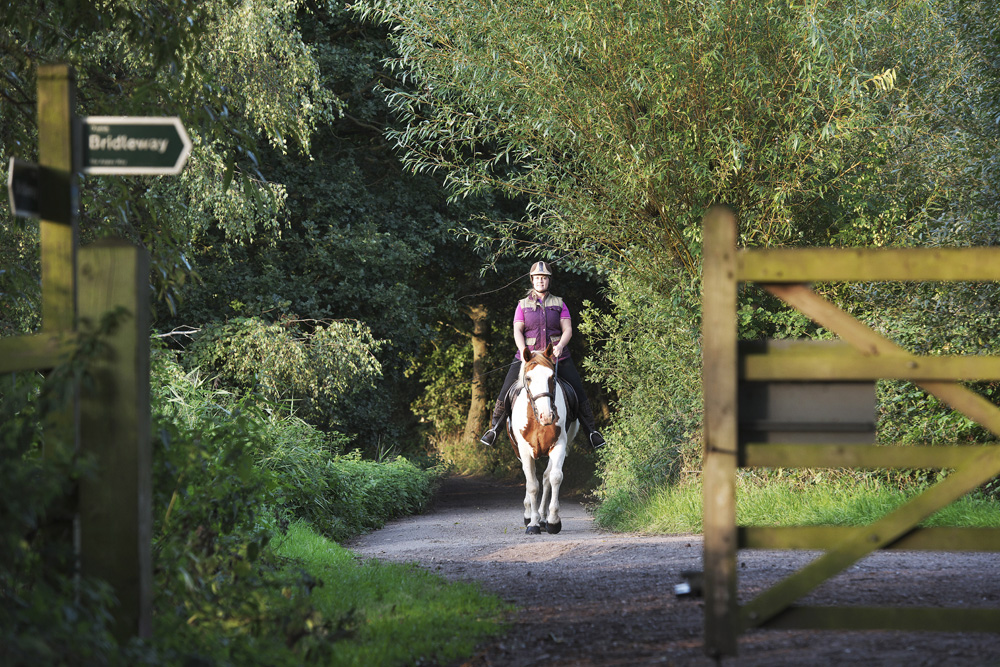 You can read more about horsing about in the Broads on our blog, which has some ideas for riding schools and horse riding experiences that are well worth a visit.
With 20 bridleways located within the National Park, there should be a route to suit you and your horse. For full details on all the bridleways you can access, we recommend you refer to The Broads - OS Explorer map series. For more information on access and bridleways, visit the British Horse Society website.
A few of our favourite routes are listed below:
Ellingham - Bridleway number BR4
Filby - Bridleway number RB4
Fritton & St OIaves - Bridleway number BR7
Geldeston - Bridleway number BR11
Halvergate - Bridleway number BR9
Horning - Bridleway number RB19
Horstead - Bridleway number BR9
Ludham - Bridleway number RB24
Mautby - Bridleway number RB8
West Caister - Bridleway number BR7
As well as bridleways, there are also riding schools for those new to the sport or who want to enhance their riding skills.