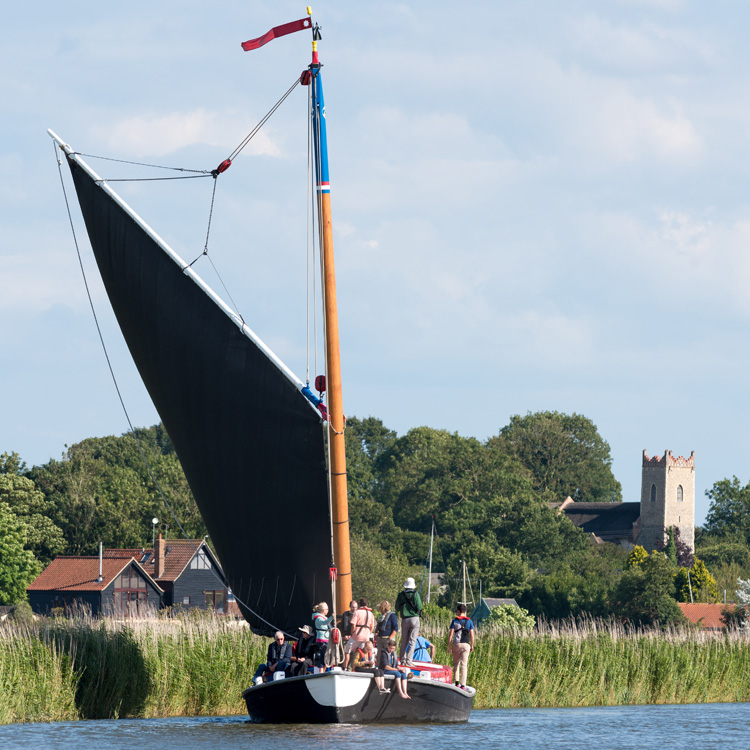 Stay up to date with the latest news, offers and events from Visit the Broads
Enter your email address below to be added to our mailing list and receive our bimonthly newsletter from Visit the Broads which will include the latest news, special offers, upcoming events, competitions and more!
You can view previous editions of the newsletter in our archive.
We will only use your email address to send you our bimonthly newsletter. You can unsubscribe at any time by using the link at the bottom of our emails, or by contacting us with details of the email address you want to unsubscribe. Please read our privacy notice for more information.
Newsletter sign up