It's winter, Christmas is over, you've broken your resolutions, and then along comes the arrival of the winter blues. Here are some of the best things you can get up to in the Broads to keep the winter blues at bay.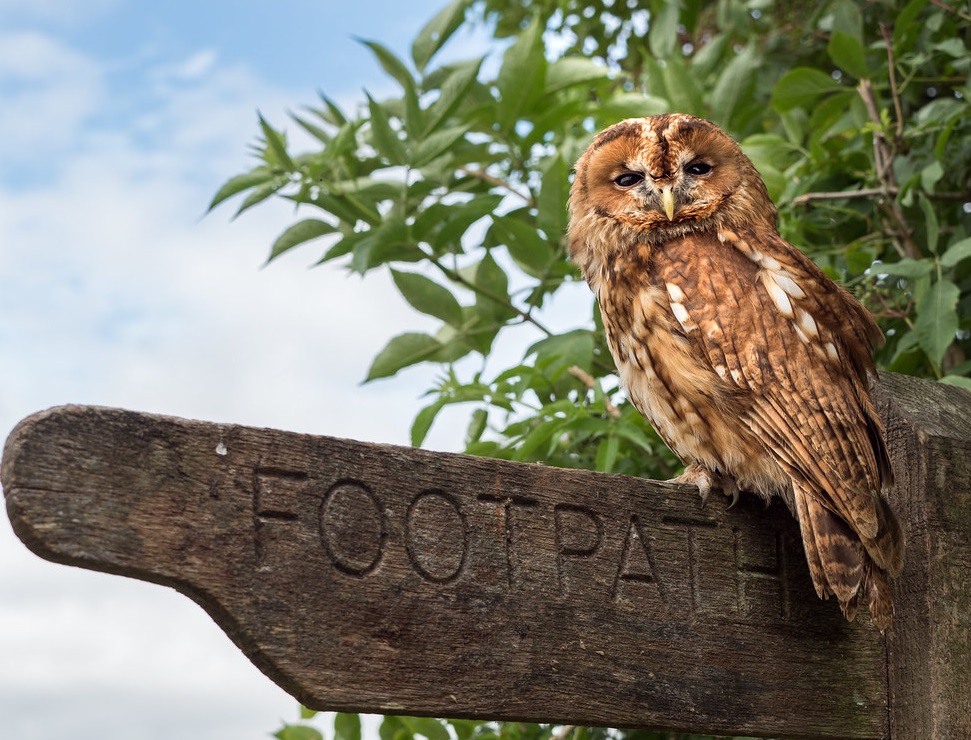 When we exercise it increases production of endorphins, the happy hormones. The National Park offers walks to suit all tastes, whether you're a gentle stroller or a serious stomper. We also have route maps of popular walks to download on your smartphone at: Alltrails and Viewranger.
Everybody knows that getting outside and socialising are two wonderful ways to feel great, so why not combine the two and get stuck in with Norwich Farm Share? Volunteers share helping out on the land. You can be as hands on as you like or just purchase a monthly veg box full of organic goodies. Being a part of the team is a great way to meet people and you'll feel amazing eating all of those fresh fruit and vegetables which you'll have helped grow.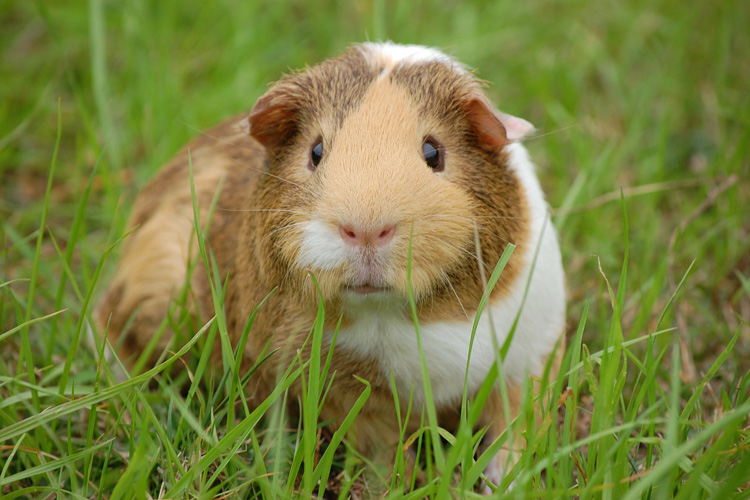 Wroxham Barns is the perfect uplifting blend of animals, crafts and a hot bowl of soup! Their 'cuddle sessions' with the resident guinea pigs is a great way to stroke your worries away and definitely don't miss the greedy goats. Top off your visit with a browse around their gallery and craft shop before putting your feet up to tuck into their homemade marmalade and stilton tart –Yum!
Have tea with an alpaca
At Burnt Fen Alpacas they're mad about all thing fleece and fibre. These broads-dwelling relatives of the lama are originally from the Andes and at Burnt Fen you can get involved in all sorts of different ways. You could take an alpaca husbandry course, go for a walk with an alpaca, learn to spin, weave, felt or knit or just purchase a rather sumptuous pair of hand knitted socks made from alpaca wool. Probably most unusual of all is their 'Alpaca Teatime' which involves tea, cake and well… Alpacas! Time spent with animals is known to have an uplifting effect on people as is trying out new things, so what better way to beat the January blues?
Print to the People is stationed in Norwich and gives you the opportunity to partake in print courses of all varieties and to use the array of large printing equipment which they own to create your own designs. Whether you're joining a group and being social or independently exploring your creativity it's a fab opportunity to seize the ink pot and feel great whilst doing it.
Get on your bike
Getting out on two wheels with others can help to beat the winter blues. There are plenty of short cycle rides, suitable for adult beginners you can join in with. Community Roots in Gt Yarmouth runs a monthly wellbeing bike ride, on the first Friday of every month - they can even lend you a bicycle. Search for group bike rides near where you live with Active Norfolk and Active Suffolk.
If you prefer to choose your own routes, our guide to cycling in the National Park is the place to go.
The fens and waterways of the National Park give way to endless, unpolluted skies which are particularly great for stargazing. Check out our top locations for stargazing in the Broads or go on a guided dark-skies night walk.
If the weather should turn, astrophotographers are showing some stunning night sky vistas from around the world and the intricate beauty of the universe in this exhibition, at Fairhaven Woodland and Water Garden (4-9 February).
Get snappy in the Broads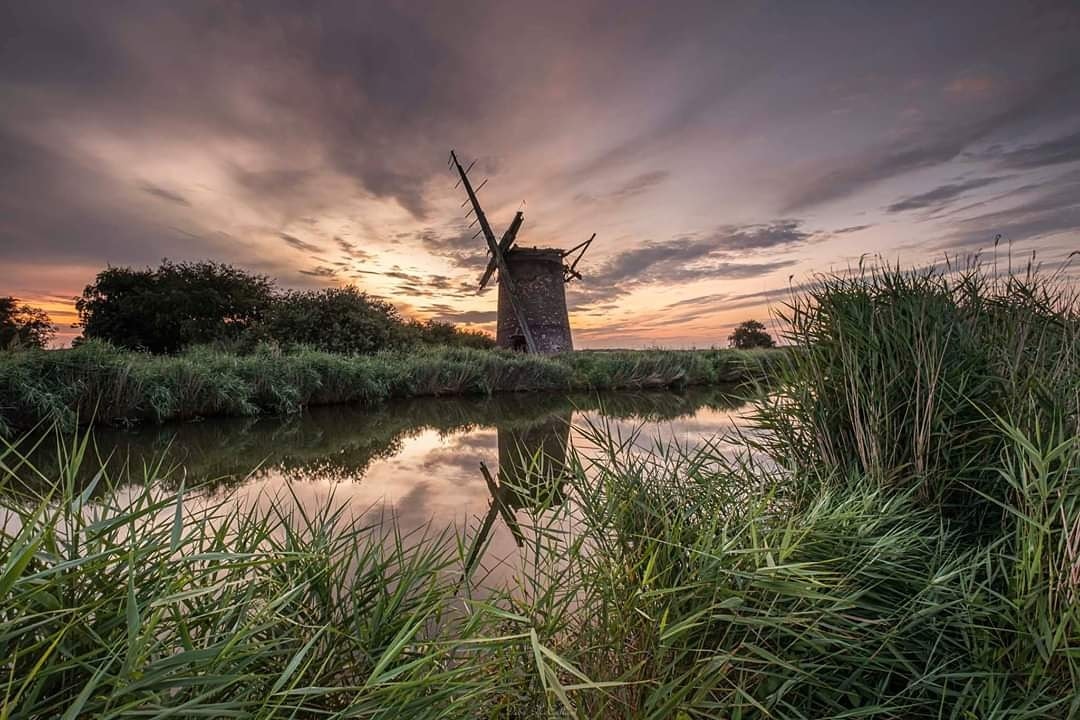 Expand your horizons and see the skies as never before; captured through the lens of your camera, under the expert tuition of professional photographers Dibs McCallum and Duncan Arnold. They run regular Through the Lens workshops on capturing the beauty of the National Park, particularly the mills and night skies around the Broads.

Run for fun and do good deeds for those in need. From hanging curtains for Mr H because he can't manage it on his own, to shovelling a tonne of compost for the Food Growers Group so they can grow vegetables - every GoodGym run is different.
Make wellbeing your priority

Winter can take its toll on your wellbeing. It's hard to stay motivated in the cold weather and looking after your piece of mind can slip off the radar. The Wellbeing Service offers support and online courses for everyone, from stress control and positive wellbeing through to retraining your thinking.
There are loads of wonderful ways to fall in love with Winter and beat those seasonal blues. Making friends, getting outside, being creative and spending some time with a few furry friends are all great ways to start. Check out the Visit the Broads website for more ideas.
If you, or anyone you know, needs help dealing with mental health problems the Samaritans can be contacted on 116 123, or visit Mind's website.