Whether you're a local or are just in the area for a week or two, the Broads in Norfolk and Suffolk is sure to be teeming with interesting wildlife worth spotting this summer. Read on for some of our favourite species and where to find them whilst summer is (just about) here!
Comma butterfly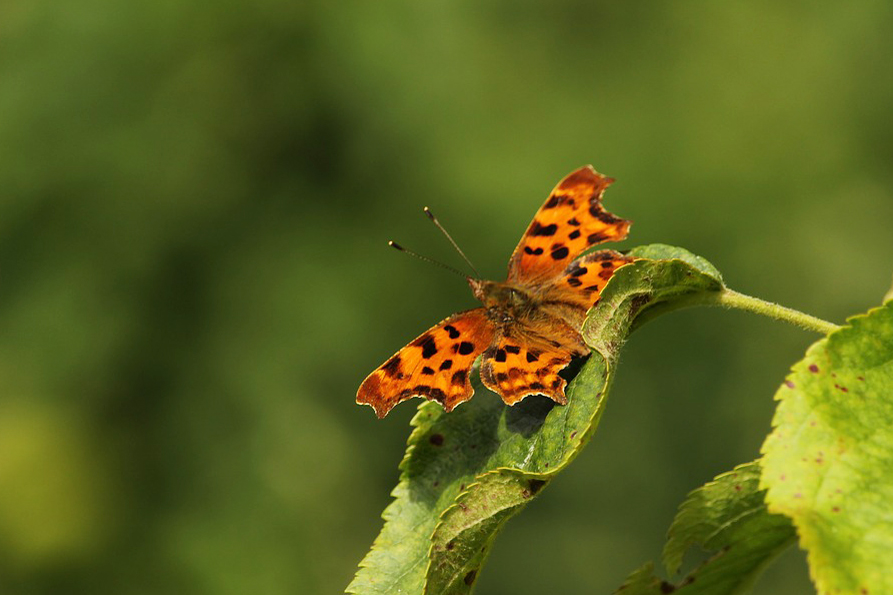 This distinctive butterfly with its crumpled wings and orange-brown colouring is a real delight to spot when out in the Broads. It is a species that can be found year-round on warm days, however the summer sunshine of July and August offers a great chance to see them. They can be difficult to spot though as their underwings offer an impressive camouflage that looks like a brown leaf.
Where to see: You can find commas in a lot of places including gardens, hedgerows and woodland areas. A visit to Fairhaven Woodland and Water Garden, with its blooming flowers and wooded area, offers a good chance to see this species amongst other butterflies. Hoveton Hall Gardens and Raveningham Gardens are also great locations to visit for a day out combined with some butterfly spotting, that's if you can make them out amongst the leaves!
Cuckoo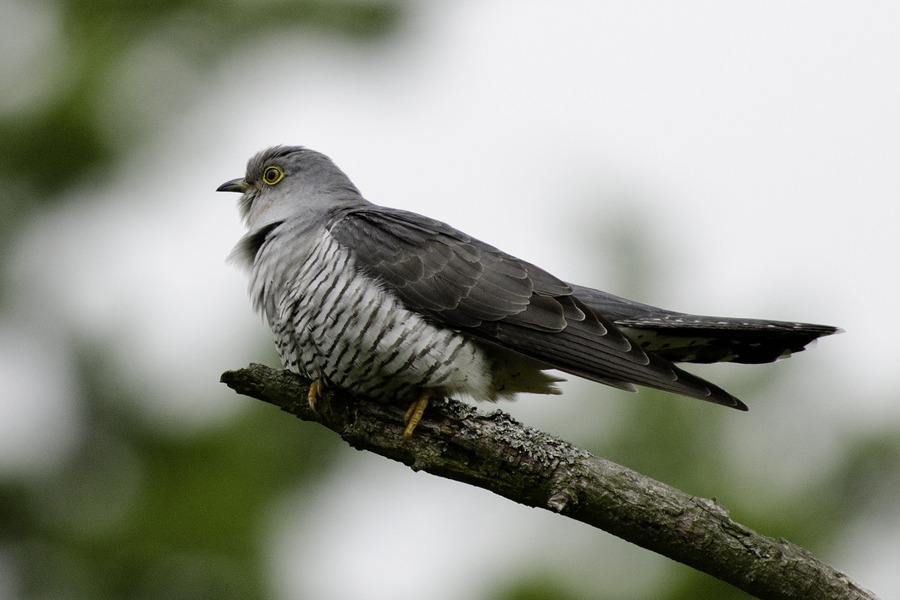 Cuckoos are one of those species that are often heard but rarely seen, making a sighting something extra special. Their iconic cuck-oo! call can be heard from miles away as they perch in trees and hedges. If you are lucky enough to get close, they are an attractive striped grey colour and are roughly dove-sized. They migrate here for the summer from places as far away as Africa, where they visit to escape the cold winters of the UK. Look out for them between April and the end of August, with young cuckoos often lingering around for up to a month later.
Where to see: In peak season, you can often hear the sound of calling cuckoos rolling across the Norfolk and Suffolk countryside, however actually getting a close up view can be a more difficult altogether. Wheatfen Nature Reserve in Surlingham often has visitors, as do many of the RSPB and Norfolk Wildlife Trust sites in the region such as Strumpshaw Fen.
Emperor dragonfly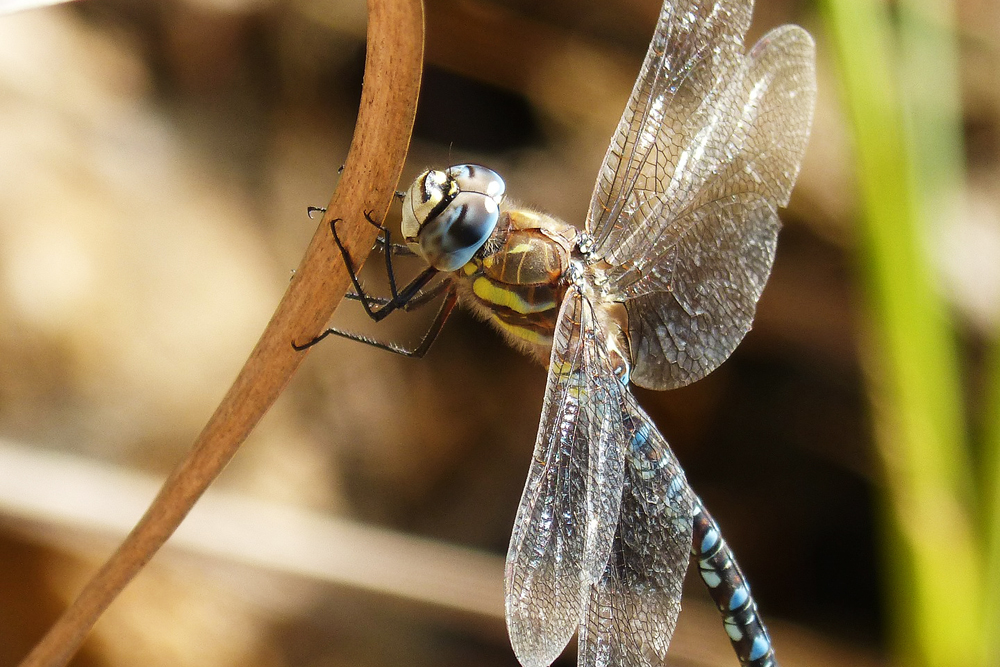 The colourful and energetic emperor is Britain's largest dragonfly species. Males are a vibrant blue and green colour, which, when combined with their bulky appearance and the distinctive downwards pointing flight style, makes them a relatively easy spot when you're out and about near the water. They are fierce predators who catch flies and other insects, eating them on the wing. Look out for them during June, July and August.
Where to see: There's a lot of great sites in and around the Broads to hunt for the elusive emperor dragonfly. Norfolk Wildlife Trust's Upton Broad site is a haven for dragonflies, along with Hickling Broad and the Trinity Broads. If you're more easterly, pay a visit to Suffolk Wildlife Trust's Carlton Marshes site for another great chance to spot.
Little egret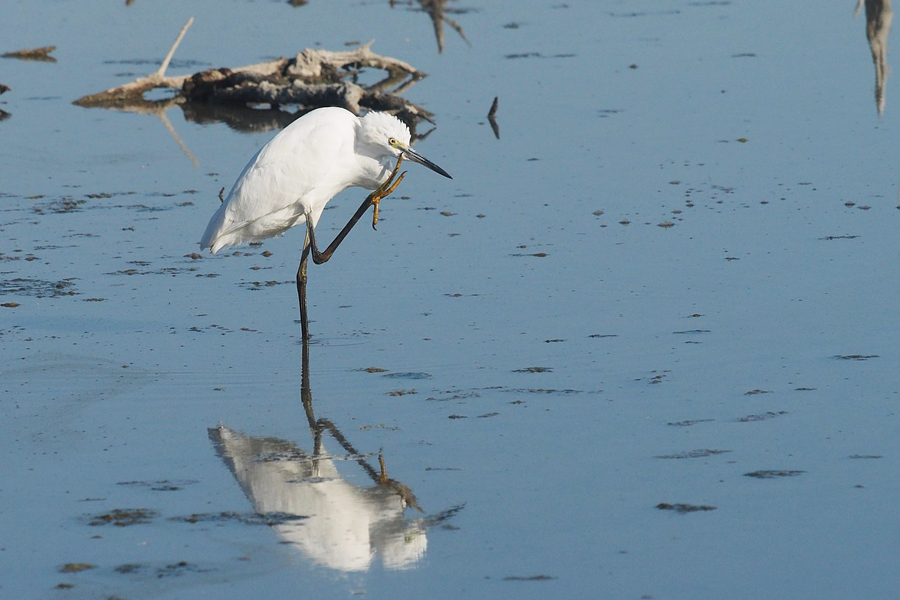 Little egrets resemble smaller, white herons, making them an easy but rewarding spot throughout the summer. This species was once rather rare in the Broads, however the last 20 years have seen a population growth. They have distinctive snow-white feathers, black legs and striking yellow feet which you can often see plodding through the water as they hunt for fish and other prey.
Where to see: Pay a visit to RSPB Strumpshaw Fen or Suffolk Wildlife Trust Carlton Marshes near Lowestoft for an almost guaranteed chance to spot one of these characterful white birds. There's also a strong population particularly in the southern broads throughout the marshland along the idyllic River Waveney.
Norfolk hawker dragonfly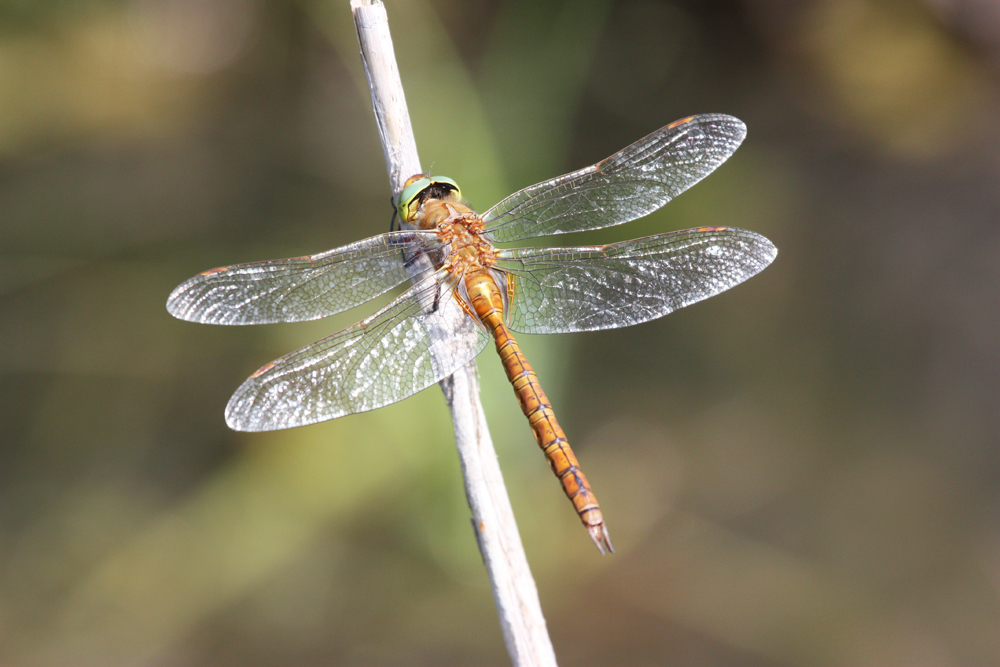 The Norfolk hawker, with its emerald green eyes and distinctive brown body, is one of the more unmistakable local specialities. This protected dragonfly is known as the green-eyed hawker across Europe for good reason, however the UK it is a rarity that is largely only found in certain locations here in the Broads. It can easily be identified by the fact it has a recognisable brown body and clear wings, differentiating it from the tinted bronze wings of the brown hawker.
Where to see: The Norfolk hawker can be found buzzing around dykes and rivers throughout the Broads National Park. Outside of the many nature reserves where they are present (including Strumpshaw, Carlton Marshes, Upton Broad and Ranworth Broad), you can often spot them whilst on a walk at How Hill, whilst visiting the Waveney River Centre or on a visit to Horsey to see their iconic windpump.
Painted lady butterfly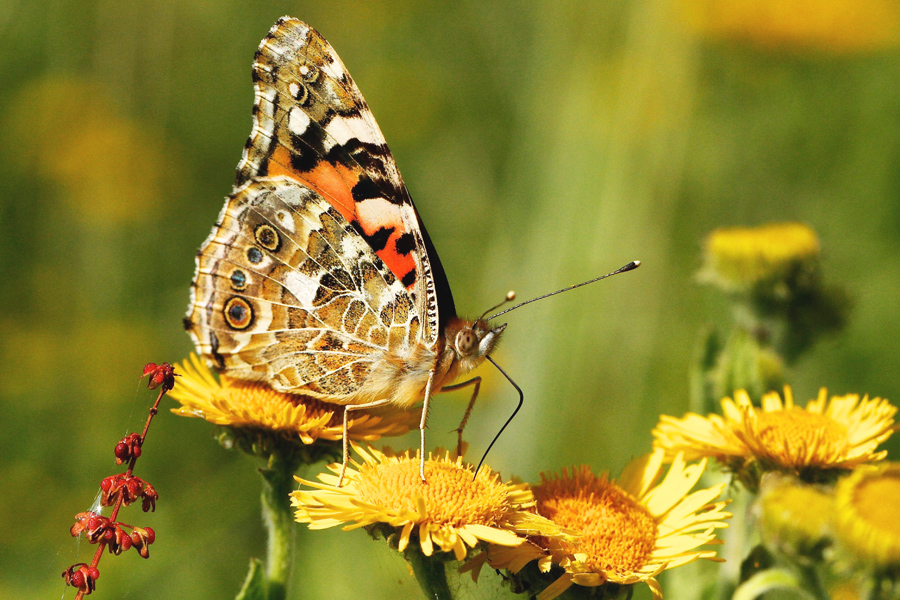 Painted lady butterflies undertake one of the most impressive and spectacular butterfly migrations, arriving by the millions onto our shores each summer from as far away as Africa and the Middle East. They colonise our gardens and countryside, their vibrant orange and black wings and fascinating marbled underwing a familiar sight throughout the summer months. You can expect to see them from May to September, however they've even been spotted as late as October before they either die or migrate back to Africa.
Where to see: Painted ladies are well dispersed throughout the region, and you can often find them on or near flowering summer plants. Keep an eye out for colourful vegetation and you might find painted ladies nearby. We're also lucky here in the East of England that on the coast we often get to experience the arrival of millions of these magnificent butterflies each year, visit the Butterfly Conservation website for more information.
Skylark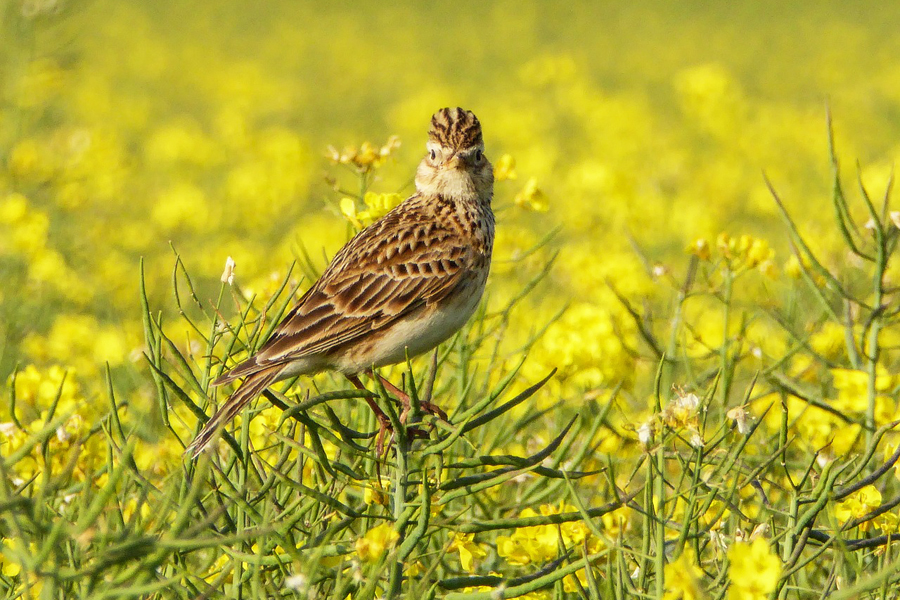 The fact that skylarks can be found in the UK all-year round might make them seem like a peculiar addition to this list, however their iconic warbling song, which can be heard as they proudly display over the British countryside, means no blog post on summer wildlife would be complete without them. Walking in the countryside on a warm sunny day and listening to the sound of skylarks singing is a true sign of summer in the region. You can often hear them before you see them, their small and incongruous appearance making them difficult to spot unless you pinpoint their singing in the sky.
Where to see: Despite their concerning decline in population (which has put them on the red list for conservation), hearing and seeing skylarks is still thankfully a regular occurrence throughout the Broads in Norfolk and Suffolk. They are particularly fond of farmland and grazing marshes like Halvergate, although they're also regularly spotted in coastal areas such as Winterton Dunes.
The above wildlife species are just a small sample of the delights offered for those wildlife watching in the Broads National Park throughout summer. Norfolk and Suffolk really do have an abundance of nature reserves, however you don't need to necessarily visit one to see wildlife. Keep your eyes peeled whilst on a walk or next time you're visiting a local attraction to see what you can spot.