The reeds of the Broads National Park have turned to golden plumes now that autumn has fully set in. What a perfect backdrop to take in the spectrum of colours, sights and sounds of the Broads.
Here are a few of our favourite walks, museums, beaches and heritage buildings to inspire your visit this autumn.
Autumn walks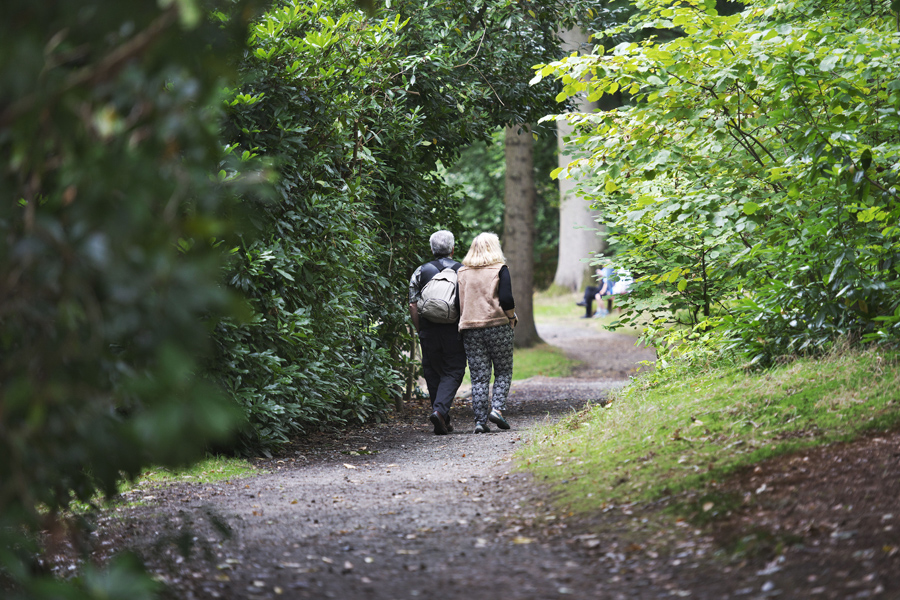 The Broads National Park is brimming with ancient footpaths which cover huge swathes of land.
With so many walks on offer, you can choose from a short half hour stroll, to a week of hiking. Famous routes include The Wherryman's Way, The Weavers' Way and The Wensum Way.
Check out our blog on the best walks in the Broads for some more inspiration.
Wind-blown beaches
There are plenty of beaches in and around the Broads which are perfect for bracing walks before a cosy pub lunch. Top beaches to visit in the autumn months include, Horsey Beach, Winterton-on-Sea and Great Yarmouth. It's also a prime time to spot seals.
Museums and monuments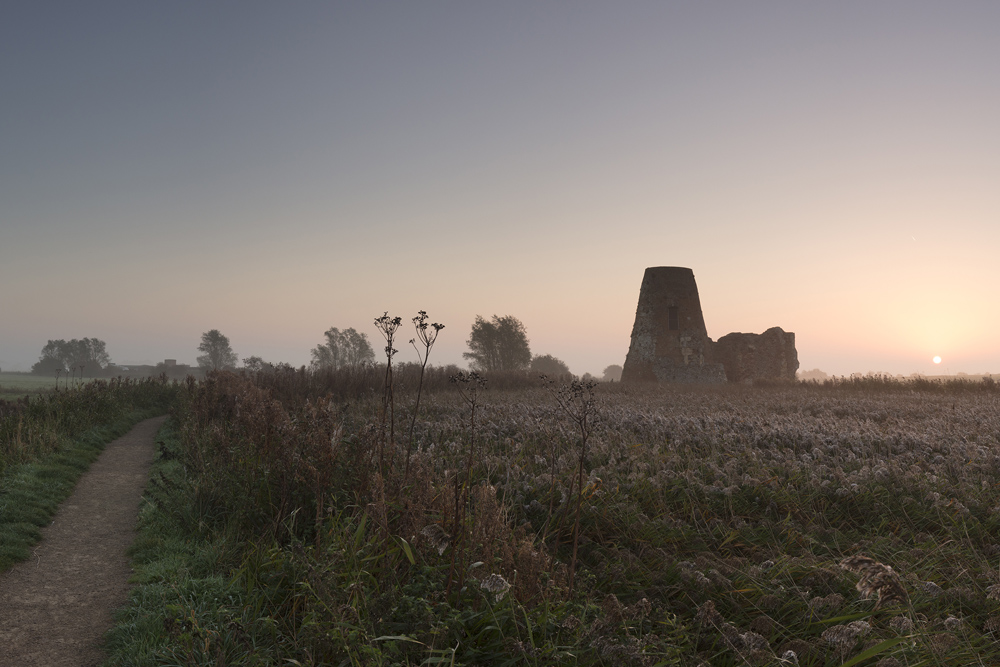 There are many outside museums and monuments to visit which are great for an autumnal browse. St Benet's Abbey, Burgh Castle, and Horsey Windpump are all just waiting to be discovered, made all the more beautiful for a layer of frost glittering in their ancient stones.
Crisp cities
The city in the autumn time is a place of glowing shop windows, steaming coffee cups and twinkling street lights. Great Yarmouth, Lowestoft and Norwich are all either in the Broads or very close to them and are made up of historic buildings and museums and galleries aplenty.
Brisk boating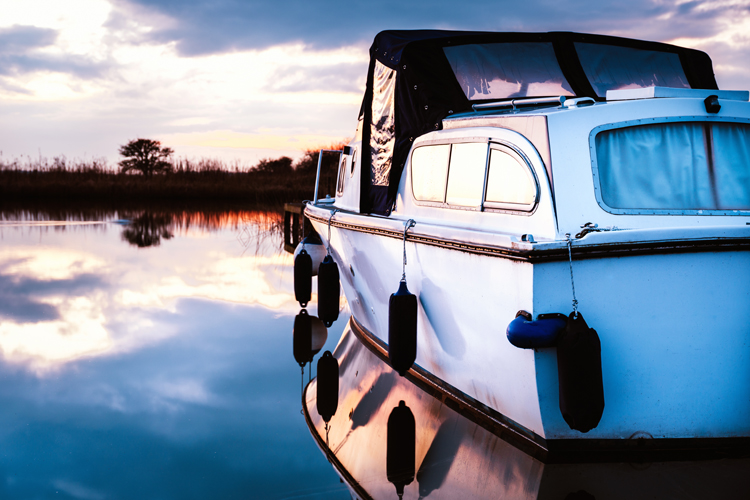 The Broads isn't just for summer and with the rivers becoming quieter at this time of year and most hire vessels being well equipped with kettles, blankets and even central heating, the golden leaves are no reason to shy away from a getting out on the water in a boat.
So head out and pick blackberries, hear the birds,as they skim over the water and catch a golden autumn leaf in a gentle breeze. You may be lucky enough to wonder how you could have been the only person out there, on that frost-clad morning, and how the Broads is at its most magical in autumn.