Mother's Day is just around the corner. The Broads are the perfect place to treat your mum to the very special day that she deserves, and since there is every type of mother there is every type of activity and gift too, here are a few of our favourites…
The adventurous mum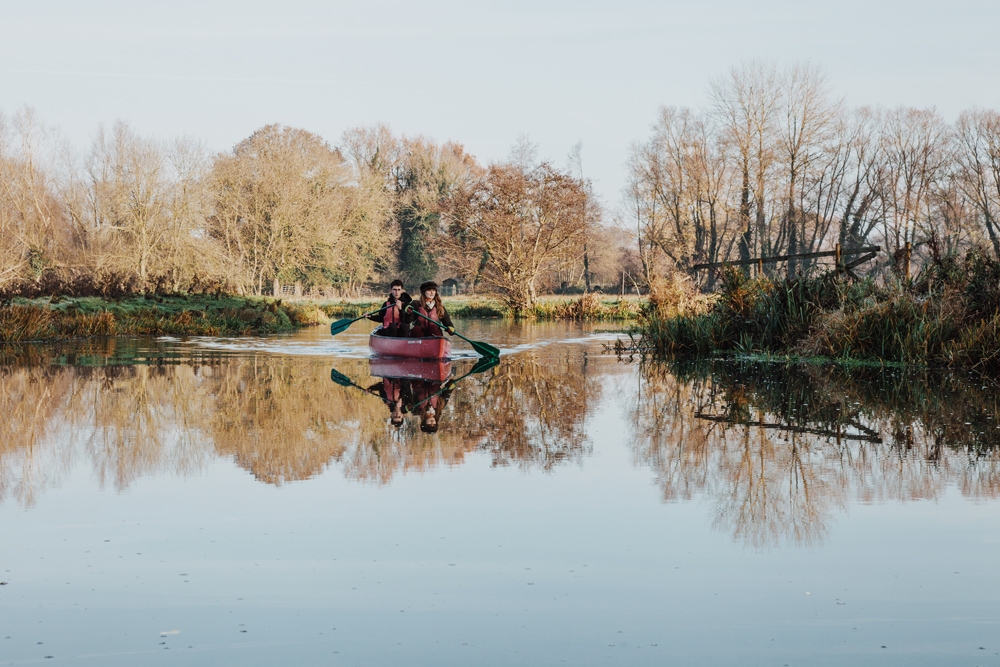 The activity: Hire a canoe at Three Rivers Canoe and Kayak Hire. Get to grips with paddling and go off to explore the waterways at a swan's-eye view.
The present: Open Water Swimming Coaching at Fritton Lake, £15 a session.
The creative mum
The activity: Take a Broads art gallery crawl. There are loads of amazing galleries in the Broads and what better way to spend the day than by touring them all? Don't miss… Sutton Pottery in Stalham, Wroxham Barns in Wroxham, Riverside Art and Glass in Wroxham, the Studio Art Gallery in Acle, Capital Culture in Coltishall.
The present: Book a pottery lesson with Wayside Pottery in Fleggburgh. A 1:1 pottery taster session cost £30 for two hours.
The nature-loving mum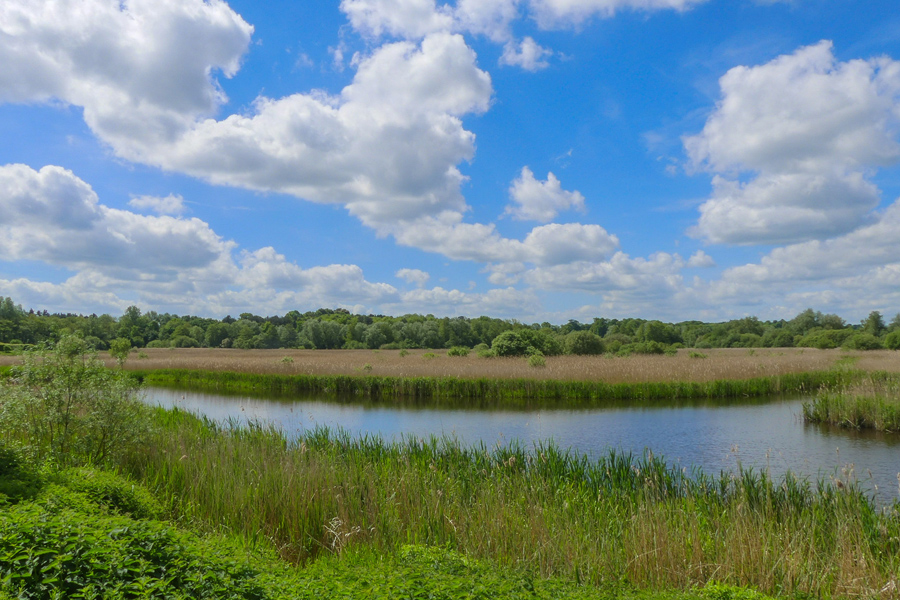 The activity: Take a trip to Surlingham Church Marsh and take in this bijou nature reserve. There is a small circular walk perfect for getting the binoculars out.
The present: The RSPB range of bird feeders, the perfect way to give the gift of birds all year long.
The in-need-of-a-relax mum
The activity: A much needed day of relaxation at the Norfolk Mead Hotel. Choose from a variety of treatments from the 'muscle melting hot bamboo massage' to a 'super detoxifying full-body clean and green wrap'.
The present: A night at the Hotel Wroxham. The perfect chance to unwind in a sumptuously furnished room, with the sights and sounds of the Broads just outside of the window.
The foodie mum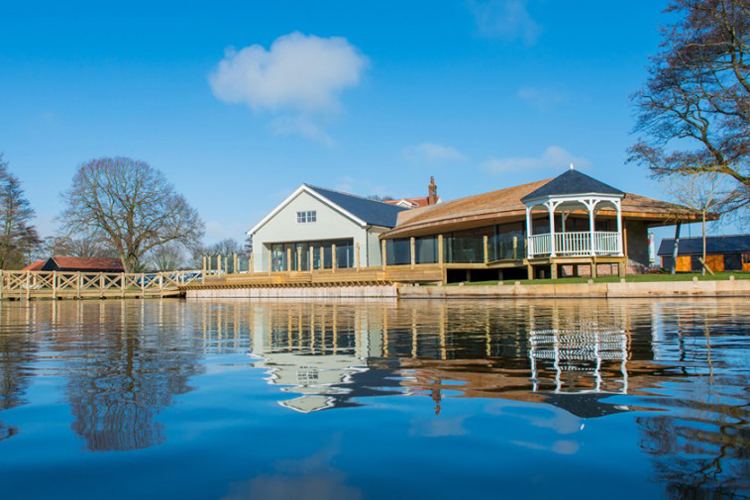 The activity: Have a lovely lunch at the Boat House at Ormesby with their mother's day menu.
The present: Take a trip to The Galley at Horning and make up an amazing hamper of local goodies from their delicious deli.
Whatever it is that your mum loves there's no place better to celebrate Mother's Day than the Broads National Park. For loads of great other things to see and do keep an eye on the Visit the Broads website.