How nature on your doorstep can boost your emotional resilience and wellbeing during these challenging times.
Nature and wellbeing
Events have been cancelled, the shops are rife with panic buying and socialising in person is off the agenda for now. While Government guidelines on the Coronavirus (Covid19) require we self-isolate and to keep a distance from each other of 2 meters, if you are able to safely, getting out into nature or going for a walk will help to reduce the impact of isolation on your wellbeing.
This blog looks at the positive benefits that slowing down, connecting with nature and witnessing the arrival of spring can have upon your wellbeing. It's full of ways to appreciate and encourage the nature around you - even if you don't have a garden and includes tips to get the kids involved.
It is essential to follow Government guidelines to ensure that everyone can stay safe during the Coronavirus.
See information on safely accessing green spaces and FAQs.
#NatureInLockdown
Spring is here and all around us, nature is bursting into life again after the long winter. Bees and insects are buzzing, blossom buds are appearing and the dawn chorus is reaching a crescendo.
What wildlife and nature can you see from your window, your garden or during your daily exercise?
Share your photos on social media (Facebook, Twitter and Instagram) and your ideas for how to stay connected to nature, even when you can't get outside.
Use #NatureInLockdown to share what you can see. Use #What'sThis? to ask our wildlife experts to identify your animal, plant, tree or bug from your photos.
Identifying nature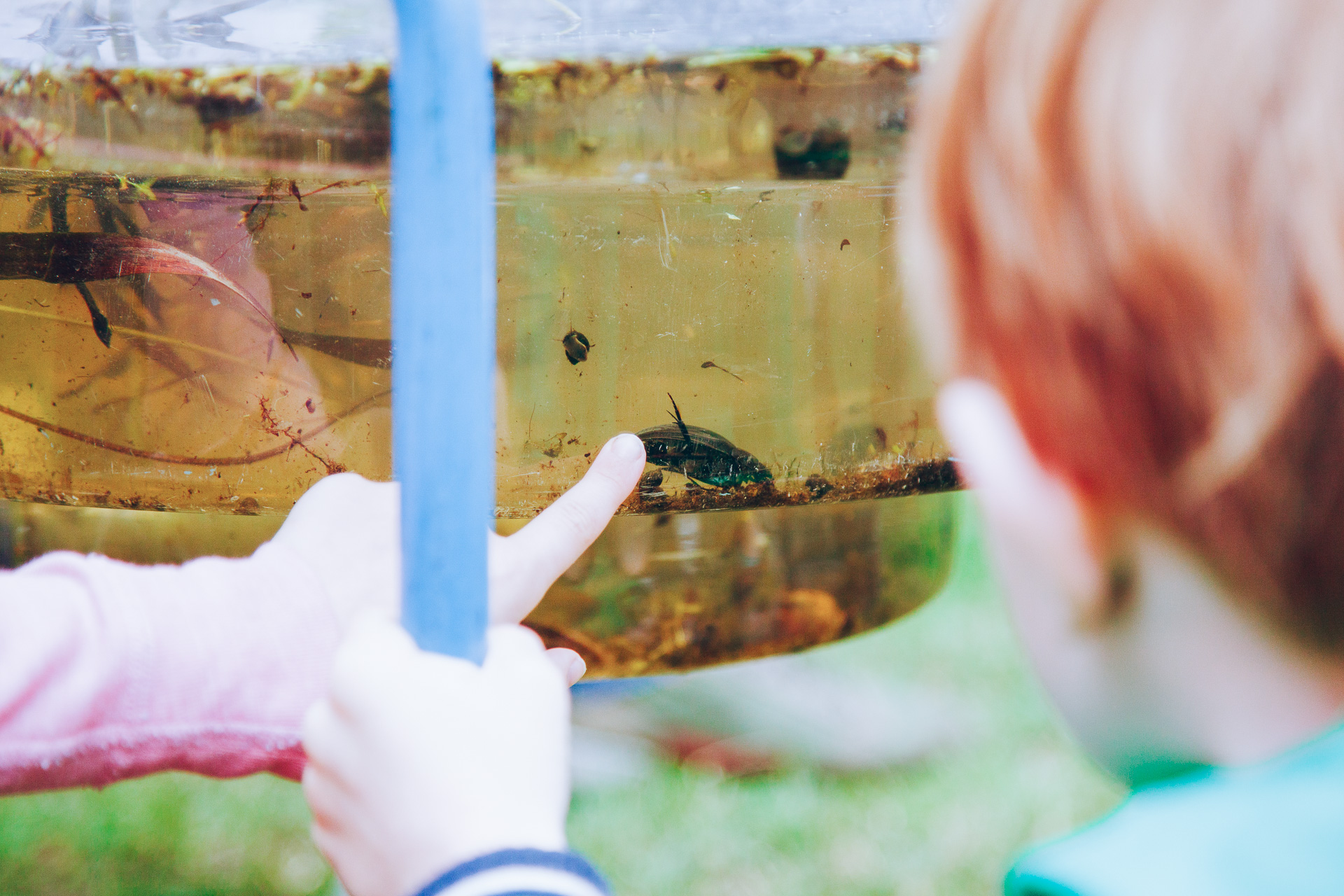 Ever wondered which species of spider lurks around your bathtub? The Natural History Museum has free guides to identify wildlife in your home (insects and spiders) and outside (trees, bees, orchids and amphibians PDFs). The Woodland Trust has a guide to trees and wildflowers and a great blog on wildlife identification.
Plant a window box
Window boxes can be great for growing plants, herbs and salads when you don't have a garden. Many garden centres will deliver compost but do ensure it's peat-free. Find out how to plant a herb container with gardener Monty Don, how to plant a salad window box and containers to encourage wildlife. Also, see the RSPB guide on how to sow seeds.
Learn to sing like a bird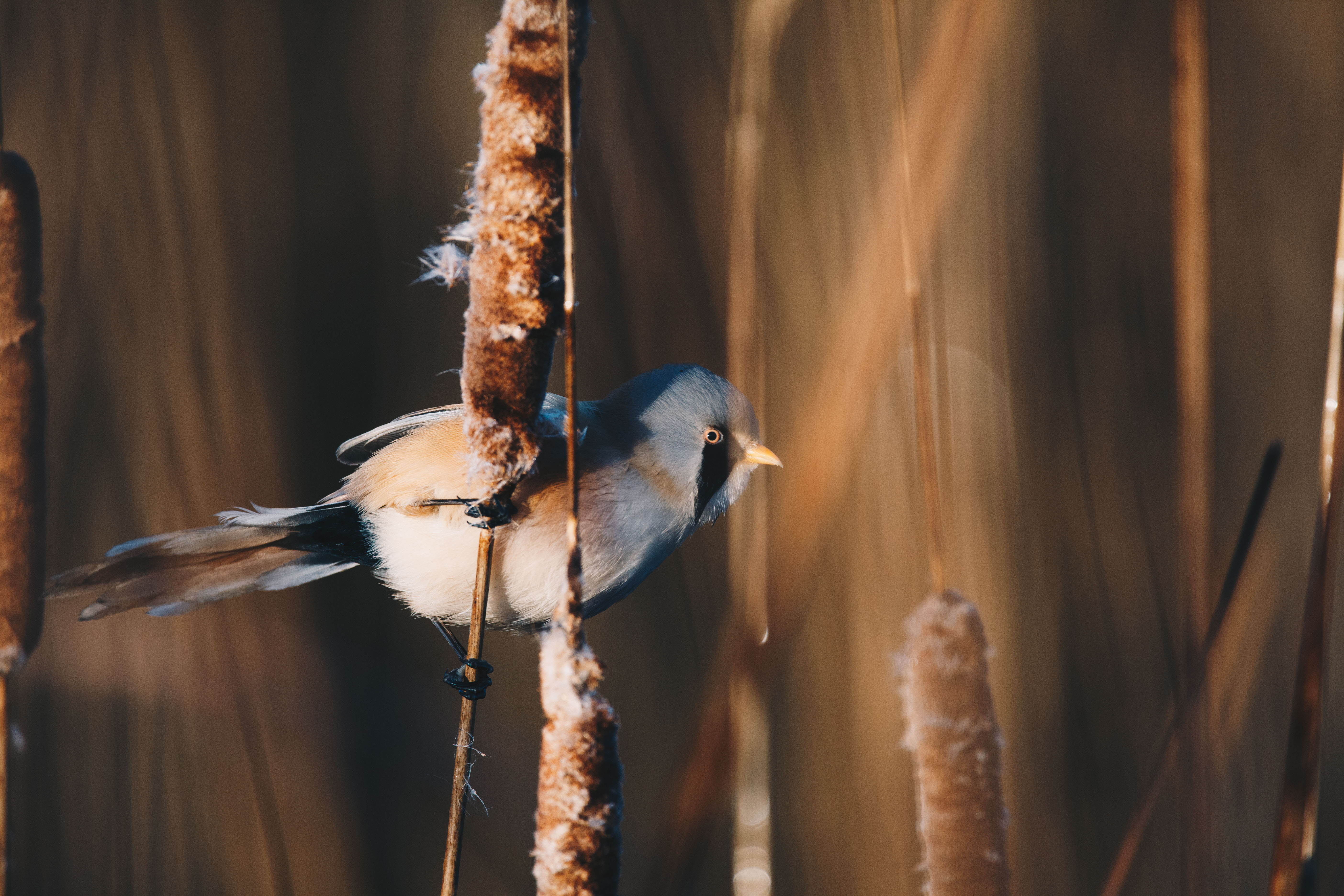 April is the perfect time to see and hear birds while they are busy building nests and chirping away in the trees and bushes. It can be great fun to learn to decipher their calls as they jostle for mates and defend their territories, each species with a different song. The streets are so quiet now that you might be able to hear them from your window. Hear British songbirds here and learn how to identify the birds of Norfolk.
Daily exercise
Head out for a walk somewhere quiet, if you can from your home and remain in your local area, maintaining at least 2m distance from others. Keep your eyes and ears open to witness the spectacle of spring unfolding and the meaning behind the phrase 'full of the joys of spring' may reveal itself to you.
Train the kids as wildlife detectives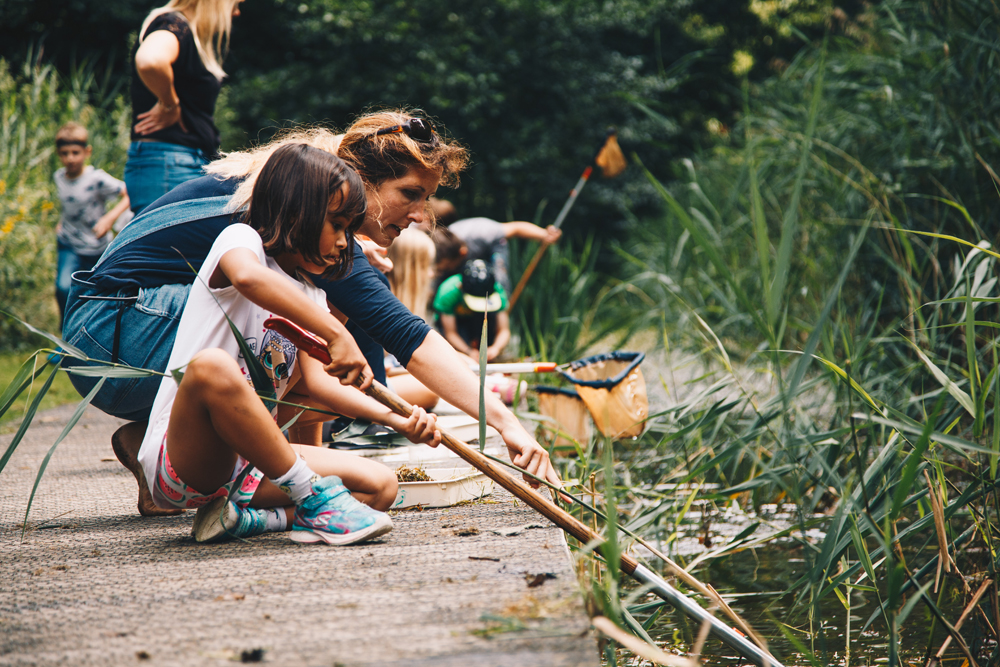 Long periods of being stuck indoors with the kids can leave the whole family frustrated and fed up but persuading children to go for a walk can be equally tricky. Having things ready for children to spot as they walk along can help to engage them. Wildlife Watch for kids has some great downloadable activity sheets to take on your household stroll. Also, see Discover Wildlife's nature activities for children in the garden.
Rewild your garden
If you have a garden, why not turn it into an oasis for wildlife to attract insects and butterflies? Ensure you use peat-free compost. Find out how to attract birds to your garden, how to plant a butterfly border or how to grow a secret garden for butterflies (PDF).
South Yare Wildlife Group has factsheets on helping wildlife through the seasons and how to manage your garden for wildlife.
Watch the sunrise and set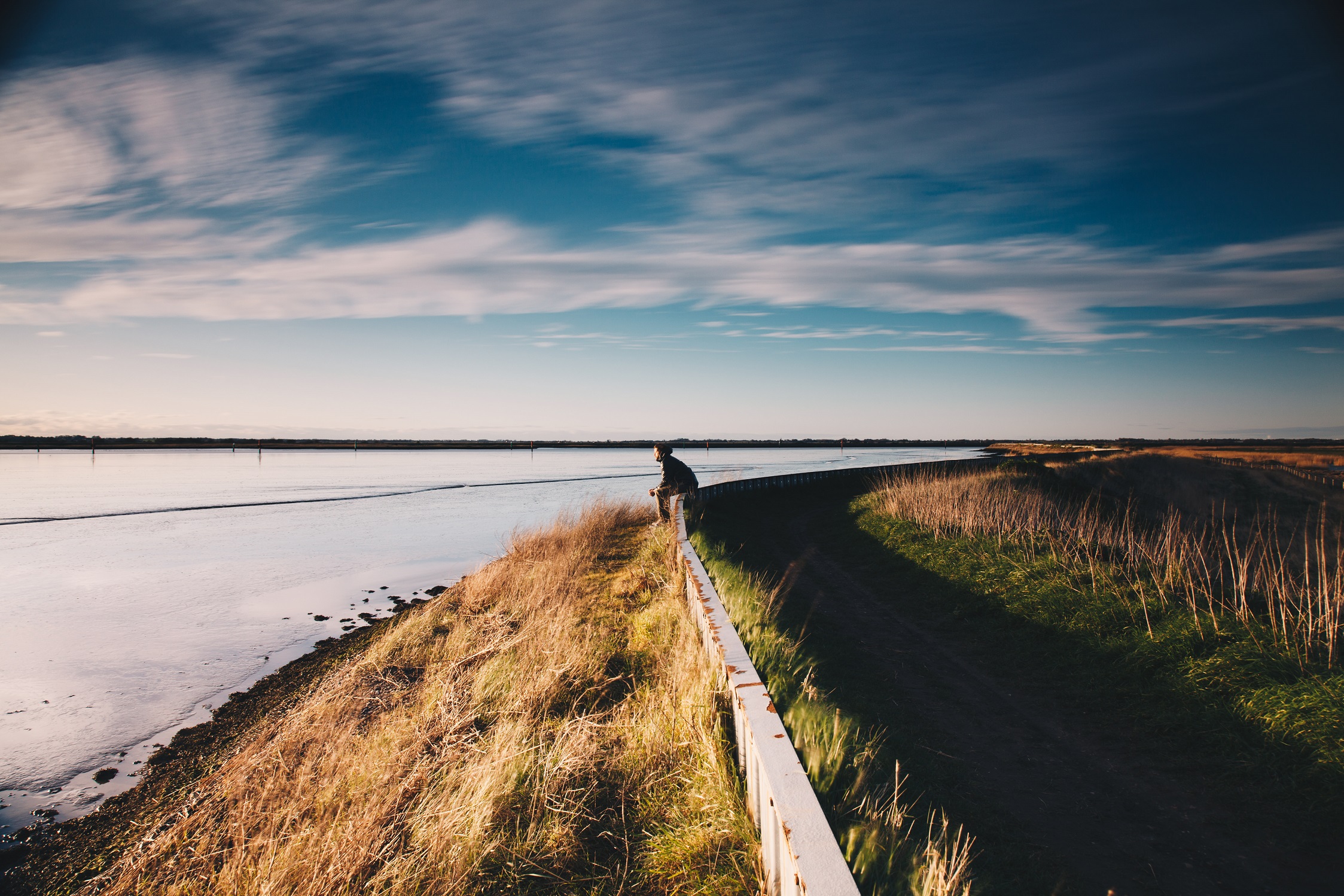 Appreciating this daily spectacle is said to improve your wellbeing and help you to feel more grateful and satisfied with life. See what happens when you stop, take several slow, deep breaths and focus on the changing colours.
Outdoor mindfulness
Mindfulness techniques help to disengage the mind from overthinking, instead allowing the senses to take over. This can help you connect with nature around you and ground you in the present moment. See Edutopia's 10-25 minute outdoor mindfulness exercises, Forestry England's mindfulness techniques and mindfulness tips for in your garden.
Wildlife webcams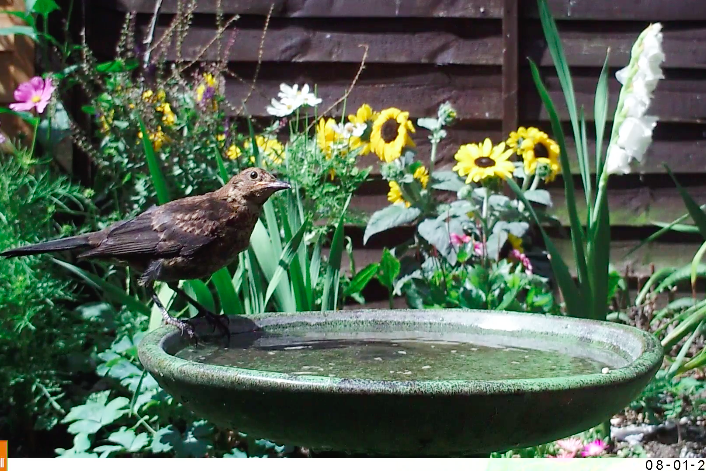 Finally, even if you don't have access to a garden or even a suitable window you can still take part in a spot of nature watching. There are hundreds of cameras across the globe streaming live footage to viewers, from nature reserves in Norfolk to bird feeders in New York's Central Park! It can certainly be an immersive experience as you wait to see what species will visit next, and it's a great way to brush up on your in-the-moment identification skills.
Some of our favourites are this feed from a Czech Nature Reserve (which has many bird and mammal species found in the UK) and the feed from Sapsucker Woods in New York (if you want to learn more about species found in the USA). There are many more feeds online if you search on Google, or check out the Cornell Bird Labs YouTube channel.