The Broads National Park is full of sweeping fields, winding bridleways and endless beaches, making it the ideal location for all things equine. So whether you're looking to ride along the beach or meet the country's rarest breed of heavy horse, here are a few of the best places in the Broads (and beyond) for the smell of saddle soap and the sound of hoisted hay nets.
The Suffolk Punch is one of the oldest breeds of heavy horse on record, dating back to the 16th century. There are less than 500 left in the world making them rarer than the giant panda. The Suffolk Punch Trust in Hollesley in Suffolk is only a short drive from the Broads National Park and offers the opportunity to see these gentle giants up close and personal. The trust runs a breeding programme, which means you can witness how the charity is working to boost numbers and raise awareness of this breed on the brink. The Suffolk Punch is on the critical watch list of the Rare Breeds Survival Trust, so show your support and learn more about these historical and beautiful beasts.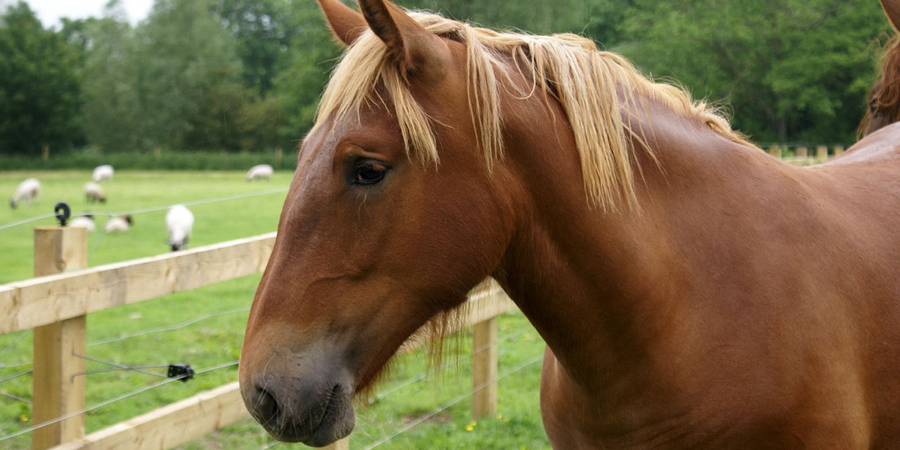 Pine Lodge School for Classical Equitation
If you're a competent rider and want to get more out of your riding when you're in the Broads National Park then a trip to Pine Lodge School for Classical Equitation is an absolute must! Based close to Norwich, they offer riding lessons on classically trained purebred Lusitanos. They are British Horse Society approved and boast equines so well-schooled that they can complete classical dressage movements such as piaffe and passage. For dressage divas this is the ultimate opportunity to half-pass your way across the markers on a steed who's done it all before.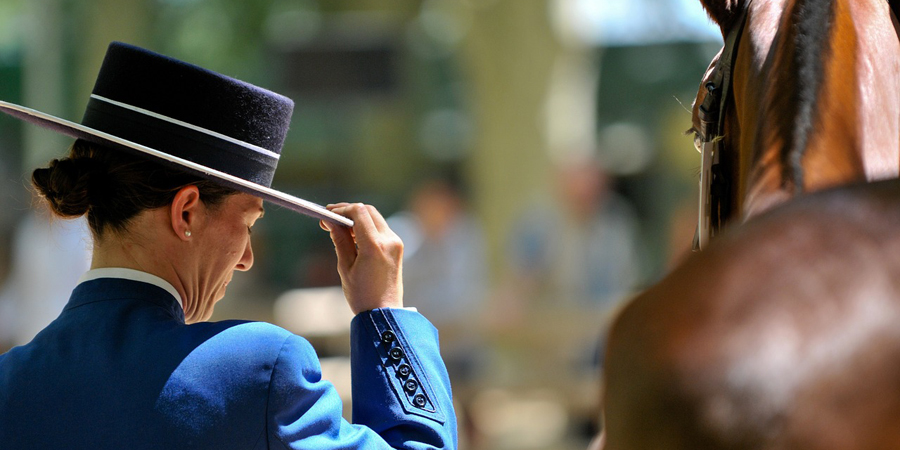 Do you dream of field upon field of horses, donkeys and mules? Well you may dream no longer as Redwings horse sanctuary brings that dream to life. Redwings is a national horse, donkey and mule rescue sanctuary which takes in neglected and abused equines. They have visitor centers up and down the country where you can come and learn about the horses they care for. Redwings Caldecott is the largest Redwings visitor center and is currently home to almost 120 sets of four hooves. You can even select a pony to adopt and receive regular updates and a cuddly toy!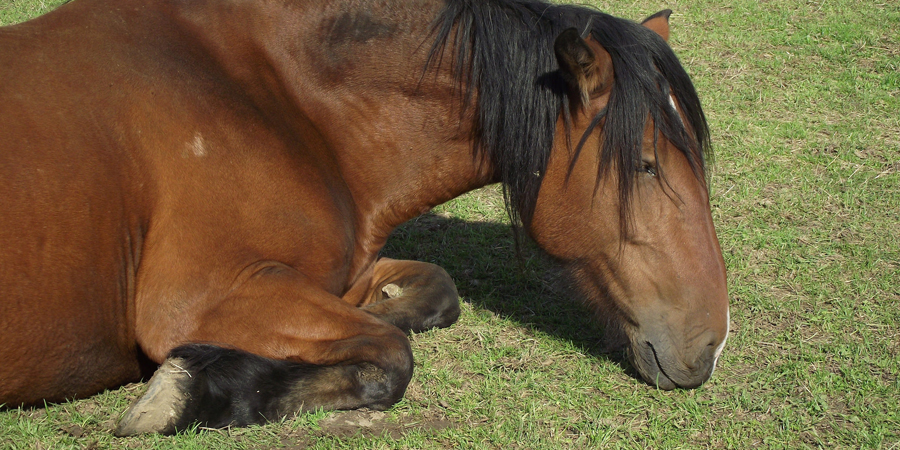 Pakefield Riding School is situated in the southern Broads near Lowestoft and can offer you the opportunity to ride on the beach! Imagine the spray in your hair and the surge of pounding hooves as they transition from canter to gallop. The school offers beach rides for every ability so if you're inexperienced but would love to have a go, a gentle sea-side meander is well within your grasp.
See if you can spot the wild ponies grazing on Buttle Marsh at How Hill National Nature Reserve. They're a vital part of the Broads Authority's conservation plan as they maintain the ecosystem with their eating preferences, often leaving the more sensitive species of plant that other rare species depend upon. What's also exciting is that one of the breeds used (the Konik pony) is incredibly unusual in the UK and is said by some to be a relative to the ancient and extinct Tarpan pony. So take a step back in time and discover these ancient equines doing their bit for the Norfolk and Suffolk Broads.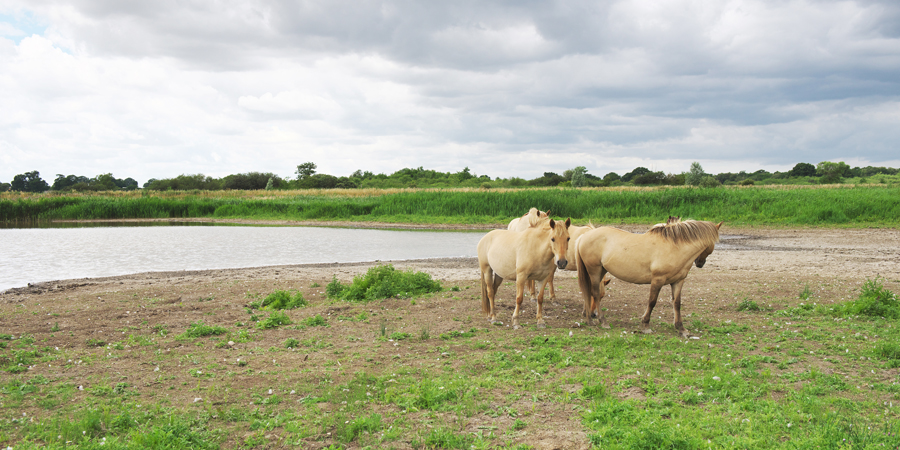 There are all these horse opportunities and more in the Broads National Park. So saddle up, shorten those stirrups and get ready for a gallop through all things equestrian.