Discover National Parks Fortnight kicks off this weekend, a two-week celebration across the UK with events and experiences running throughout the Easter holidays to inspire people of all ages and interests to go outside and discover the UK's 15 National Parks, including the Broads.
The celebrations are taking place from Saturday 6 to Sunday 21 April and include a mixture of special events taking place throughout the parks and some (not-so!) ordinary activities that you can enjoy at any time.
The Fortnight marks the 70th Anniversary of the 1949 National Parks and Access to the Countryside Act that paved the way for the establishment of National Parks in the UK. In 1989 the Broads were designated as having slightly different, yet equivalent status to the other National Parks, and so we joined this incredible and unique family.
To celebrate this important milestone, the National Parks UK website and social media will be sharing 70 great activities to do across the parks during the festival and beyond - make sure you pay it a visit to get inspired.
There's so much on in the Broads National Park this spring that you're really spoilt for choice when it comes to things to do, so here's just a handful of events and activities to check out during Discover National Parks Fortnight: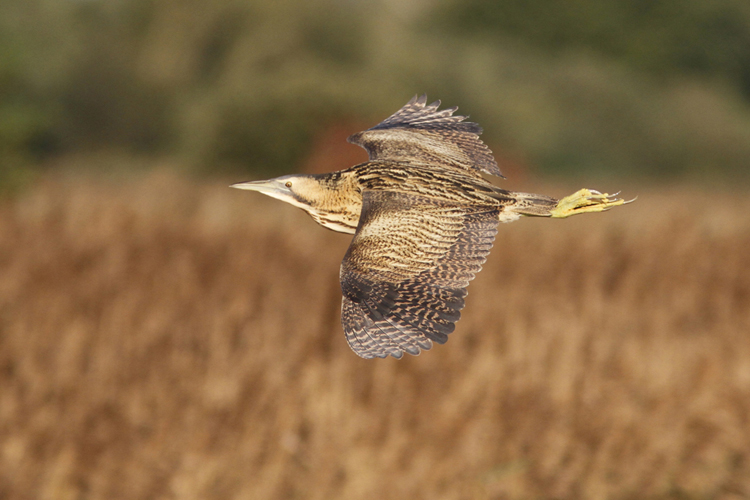 Join the experts of Norfolk Wildlife Trust at their iconic Hickling Broad reserve as they search for the first signs of spring. Flowers will be blooming, elusive bitterns are booming and the first butterflies may have emerged. The Broads is a real haven for wildlife, but who and what will you see?
Where: Norfolk Wildlife Trust Hickling Broad, NR12 0BW
When: Monday 08 April, 10.30am - 12pm
Cost: £3 for NWT members, £3.50 for non-members
Celebrate the incredible wildlife of Norfolk by visiting The Forum, Norwich for a day with stands, talks and activities by local nature organisations including the Broads Authority, Norfolk Wildlife Trust, RSPB and more. Discover minibeasts in the pond, build your own bird feeder and watch the peregrines at Norwich Cathedral.
Where: The Forum, Millennium Plain, Norwich, Norfolk, NR2 1TF (and surrounding areas)
When: Friday 12 April and Saturday 13 April various times, Sunday 14 April 10am - 3pm.
Cost: Free (may be charges for some activities)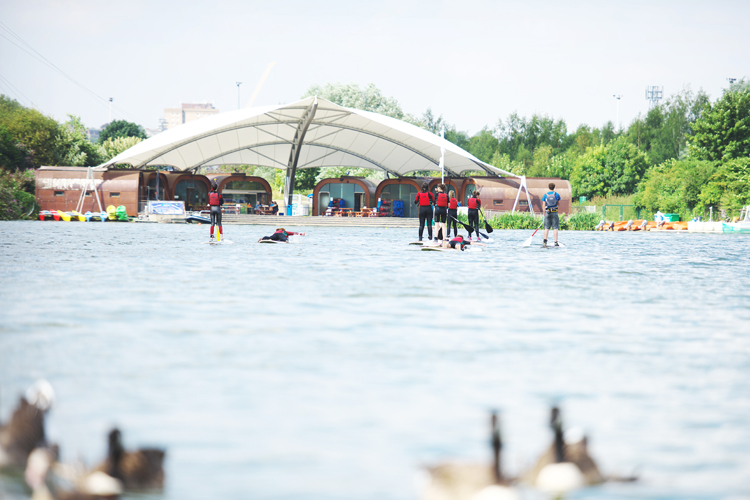 Head just outside of Norwich to Whitlingham Adventure and celebrate the start of spring by getting out onto the water with the whole family. You can enjoy your favourite hobby or try something new with a whole host of fun activities available including canoeing, kayaking, sailing, orienteering and more.
Where: Whitlingham Adventure, Whitlingham Country Park, Trowse, NR14 8TR
When: Sunday 14 April, 10am - 1pm or 1.30 - 4.30pm
Cost: £15 per child, adults free
As part of the Discover National Parks celebrations in 2019, come down to Whitlingham to discover the park that is the 'Gateway to the Broads'. Make a bunny tail, complete the Easter adventure trail amongst the beautiful spring surroundings of Whitlingham and enjoy a mini egg prize!
Where: Whitlingham Country Park, Trowse, NR14 8TR
When: Wednesday 17 April, 11am - 3pm
Cost: £2 per child, adults free (parking charges apply)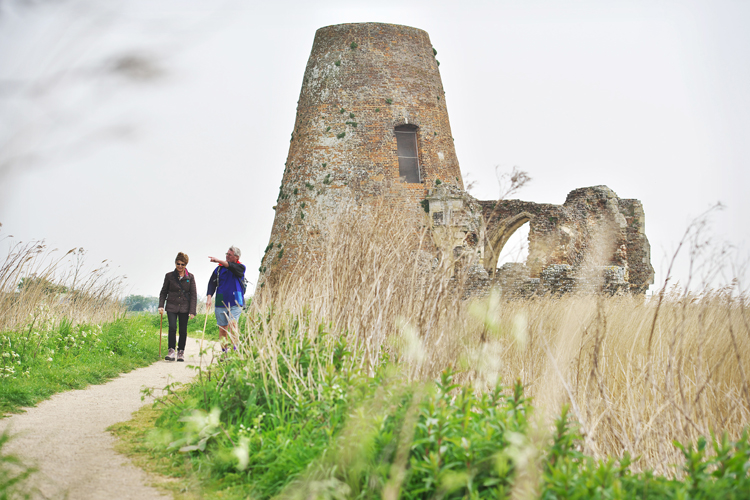 St Benet's Abbey is an ancient monastery that celebrates its 1000th birthday this year. Join in the celebrations with a self-guided circular walk (7.25miles or can be split into smaller sections) which starts at the historic How Hill Nature Reserve and takes in a stroll along the River Ant to the ruins of St Benet's Abbey.
Toad Hole Cottage Museum and tea rooms can be found at How Hill, with toilets en route at Ludham Bridge. The route takes in some uneven ground and is not suitable for wheelchair users.
Where: Park at How Hill, NR29 5PG
When: Any time
Cost: Free, just bring some money for tea and some cake!
Join in with #NationalParksFortnight2019 and #DiscoverNationalParks throughout the year. A list of more than 70 supporting events and activities across the fifteen National Parks will be live from 4pm on Friday 5 April on nationalparks.uk/discover