Visitor giving scheme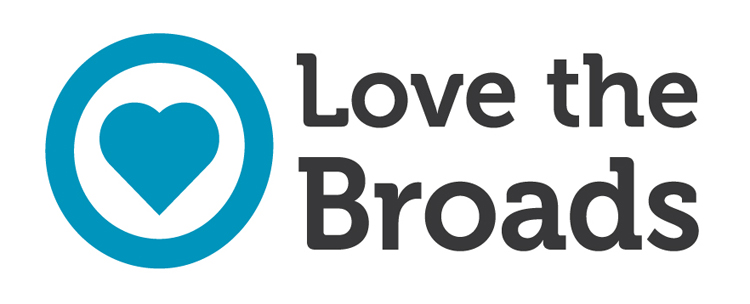 Love the Broads is the Visitor Giving Scheme for the Broads National Park that aims to inspire people to care for the environment through making a small donation at key tourism sites, through their accommodation provider, or by giving money directly. The scheme has provided £50,000 of grants to 29 projects over the past 6 years thanks to visitor donations!
Money donated goes to the Broads Trust, a registered charity established in 2008, which makes grants to projects in a range of areas including conservation, safety, education, accessibility, tourist information and many more.
Past projects
Introduction of the rare fen raft spider to the Broads
All terrain wheelchair at Hall Farm Cottages
Augmented reality sandbox
Planting of native plants at the Nicholas Everitt Park
Dyke dipping platforms
New visitor moorings
Get involved
Visitors can make a valuable contribution to the scheme either by donating during their visit, donating online on Justgiving or by signing up to the Love the Broads membership scheme (£15 per person, £30 for family membership).
Business or organisations can also get involved by selling Love the Broads merchandise, encouraging their customers/visitors to donate or by becoming a corporate member.